Dr. Ajay Manjoo, Orthopaedic Surgeon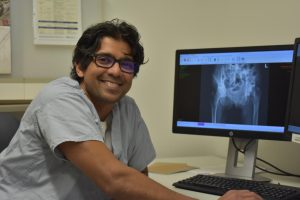 Dr. Ajay Manjoo
Orthopaedic Surgeon
AssessMed's ongoing Assessor Spotlight series serves to highlight some of the experienced medical professionals we have working with our Canada-wide teams. We take pride in the care with which we choose our assessors, ensuring they are well-credentialed, have current clinical experience, and are in good standing with the respective regulatory bodies. All of our assessors are committed to offering high quality, unbiased, and evidence-based medical reports that reflect our professional values.
Join AssessMed As An Assessor Today!
Assessor Backgrounds & Experience
Dr. Ajay Manjoo is an Orthopaedic Surgeon duly licensed to practice orthopaedic surgery in the Province of Ontario. He has been a Fellow of the Royal College of Physicians and Surgeons of Canada since 2009. Dr. Manjoo completed his Orthopedic residency training at the University of Western Ontario in 2009.
Additionally, he completed a fellowship in Orthopedic Trauma and Foot and Ankle surgery in 2010 at the University of Western Ontario. He then completed a fellowship in Adult Lower Limb Reconstructive surgery at the University of Toronto in 2011. In addition, he also completed a Masters degree in Medical Biophysics at the University of Western Ontario in 2011. His thesis focused on the cellular and molecular mechanisms of ischemia/reperfusion injuries following lower limb trauma. Since July 2011, he has been in independent practice at Joseph Brant Hospital in Burlington, as a Staff Orthopaedic Surgeon. Dr. Manjoo is also an assistant clinical professor at McMaster University.
Contact us Regarding Assessors Availability
Publications & Associations
Dr. Manjoo's practice focuses on Orthopedic Trauma and Foot and Ankle surgery. He has been published in a number of peer reviewed journals including the New England Journal of Medicine, The Journal of Bone and Joint Surgery, the Journal of Orthopedic Trauma, the British Medical Journal, and a number of open-source journals on topics related to both orthopedic trauma and osteoarthritis. He has also authored a chapter on Ankle Fractures in the textbook "Evidence Based Orthopaedics".
Dr. Manjoo is an active member of the Orthopedic Trauma Association, the worlds leading authority in orthopaedic trauma research, education and patient advocacy. He has several year's experience performing both defense and plaintiff medicolegal assessments of a wide range of both upper and lower limb injuries.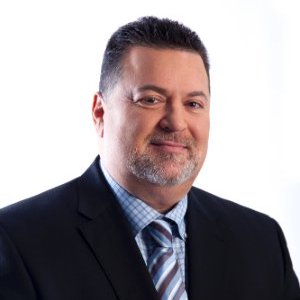 Latest posts by Don Kunkel
(see all)