Consent Extended to Independent Medical Evaluation Firm's Third-Party Doctor
Posted on May 29th, 2018 by Don Kunkel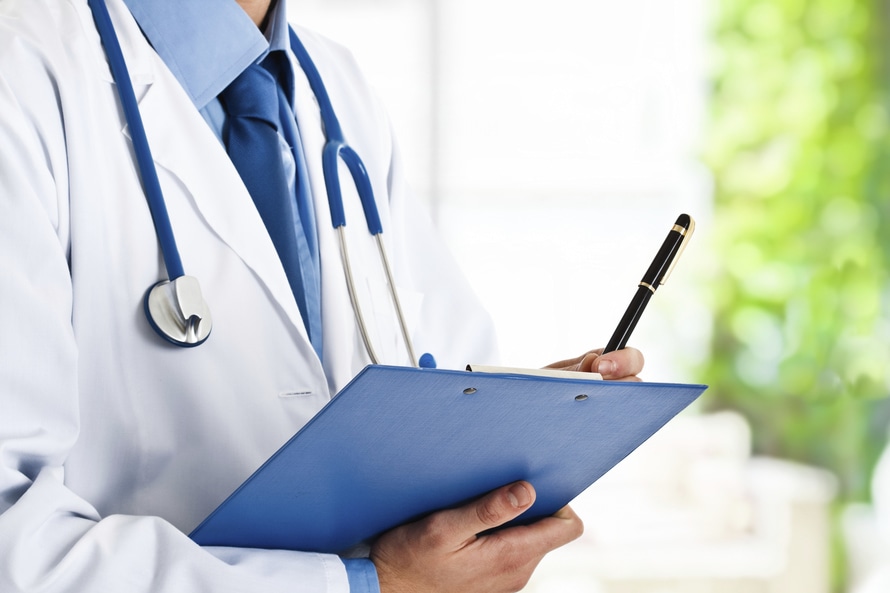 In January of 2017, the Office of the Privacy Commissioner of Canada released a case summary that detailed allegations made against a third-party doctor hired by an independent medical evaluation (IME) firm. The complainant made several claims including one that the doctor collected, used, and disclosed his personal information without his consent.
We have summarized the findings and conclusions here for you, though we also invite you to read the full case summary.
Summary of the Investigation
The complainant submitted a claim to his insurance company after a car accident. The insurance company subsequently asked an IME firm to evaluate the claim, which included a determination of catastrophic impairment. To do this, the IME firm brought on a number of doctors and specialists. The doctor identified by the complainant was hired to write the summary report by compiling the assessments provided by the medical professionals evaluating the claim.
It was the complainant's belief that—although he had given consent to the other doctors involved to collect, use, and disclose his personal information—he had not granted that permission to the doctor responsible for composing the summary. The doctor, by contrast, believed that the complainant had provided consent by previously signing two forms, OCF-1 and OCF-19.
The Outcome
Ultimately, the Office of the Privacy Commissioner of Canada determined that this aspect of the complainant's case was not well-founded. The doctor was able to rely on the consent given by the complainant when he signed the accident benefit application forms because:
OCF-1 includes a consent provision containing explicit language that allowed insurance companies as well as other parties (like medical professionals) to collect, use, and disclose the individual's personal information towards the purpose of investigating his claim, processing it, and verifying related information.
OCF-19 includes a consent provision that allowed the individual's treating physician to share his personal information in order to determine whether or not the threshold of a catastrophic impairment was met.
The Office of the Privacy Commissioner concluded that the complainant had given consent for the collection, use, and disclosure of his personal information for use by those medical professionals who played a role in evaluating his claim, including the doctor who wrote the summary report. The doctor did not contravene the provisions for consent of PIPEDA.
Click here to read the full case summary.
---
AssessMed has been providing IME services to organizations across Canada since 1991. Contact us today to learn about our suite of CARF-accredited offerings.
More from AssessMed:
---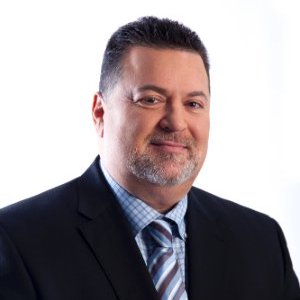 Latest posts by Don Kunkel
(see all)