Congratulations to Our New Senior Director of Business Development
Posted on December 23rd, 2014 by Don Kunkel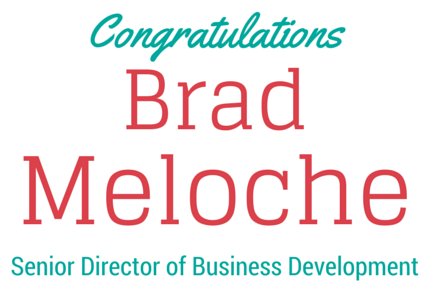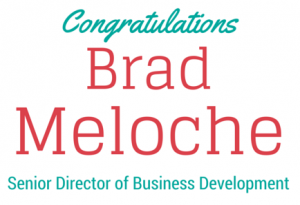 With great pleasure, the senior management team at AssessMed would like to announce Brad Meloche's promotion to Senior Director of Business Development!
Brad has had an outstanding year and has been a key contributor to AssessMed's success. As well as playing a crucial role in the company's transition to a strong national platform, his highly customer-focused initiatives have significantly enhanced our business development efforts. Brad has exceeded all of his year-end goals.
Brad's commitment to excellence has greatly assisted his colleagues and elevated him to a management level role within the organization.
With each year, Brad has refined his business development skills, and he is now an experienced and customer centric business relations advisor who garners the respect of our medical assessors and valued clients alike.
"I look forward to joining the senior leadership team of a company that is committed to providing high quality, objective medical evaluations by experienced medical practitioners, along with caring, professional customer service.
I would like to thank the senior management at AssessMed for recognizing the hard work and dedication I have put into growing our business on a national scale in 2014.
My colleagues, along with the hard work of all of the staff across the country have been an invaluable asset to me. I am looking forward to an excellent year in 2015."
Congratulations Brad on your promotion. Keep up all the good work!
>> AssessMed looks forward to a great year of growth and opportunity in the independent medical evaluation industry in 2015!
Recent AssessMed News: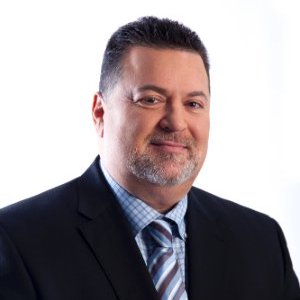 Latest posts by Don Kunkel
(see all)