Congratulations to Our New National Vice President of Operations and Media Relations
Posted on March 18th, 2015 by Don Kunkel
With great pleasure, the senior management team at AssessMed would like to announce Tia Levan's promotion to National Vice President of Operations and Media Relations.
In this newly-created role, Tia will broaden her leadership and strategic focus to include locations in Ontario and Western regions, giving her national oversight for all of AssessMed's operations.
As the leader of our media relations function, Tia will work with the online marketing team to develop and execute marketing and media strategies that underpin brand positioning goals designed to increase our market share and further our financial growth.
Tia has enjoyed a tremendously-successful year with AssessMed, leading the growth and integration of the Quebec-based team, now known as Les Services AssessMed (formally Plexo Expertises and Robert et Lizotte).
Tia has spent more than 14 years working with some of Canada's leading Independent Medical Evaluation (IME) companies and has developed an in-depth understanding of IME business analytics and the legislative landscape.
Throughout her career, Tia has successfully led several large scale initiatives such as:
National workforce management and process improvements
New technology implementations
Change-management and communication projects
Organizational strategy development
Organizational accreditations
"We welcome Tia Levan to the position of National Vice President of Operations and Media Relations. Tia has brought considerable experience in the IME industry to AssessMed and we look forward to utilizing her knowledge and enthusiasm to align our regional business unit operations with our strategic objectives across Canada.  Tia will collaborate internally to strengthen our national brand and maximize performance outcomes on a national scale," notes AssessMed President Brian Sutherland.
"Tia has brought to the company a well-defined and highly structured national platform from which to build upon. Her wealth of managerial experience breeds stability and confidence amongst the ranks and with her peers, ownership, and the Board of Directors," comments Executive Vice President Donald Kunkel.
>>Since 1991, AssessMed has assisted organizations by providing objective Independent Medical Evaluation (IME) services across Canada. Contact us today to learn about our suite of CARF-accredited offerings.
More from AssessMed: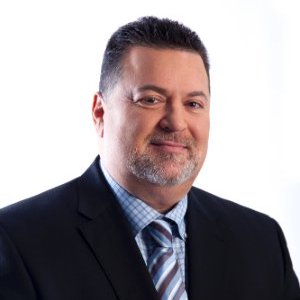 Latest posts by Don Kunkel
(see all)