AssessMed Is Excited to Announce Emilie Zips' Promotion to Director of Quality Assurance
Posted on August 4th, 2017 by Don Kunkel

The AssessMed Board of Directors is pleased to announce the promotion of Emilie Zips to the position of Director of Quality Assurance at AssessMed.
Emilie has worked with AssessMed Executive Vice President Tia Levan and President Don Kunkel for over 12 years at various IME organizations and in several different capacities. She has worked in progressively senior positions and has extensive experience in most operational areas of the IME industry. Much of her success can be attributed to her recognition of the importance of customer service; this focus is complementary to that of AssessMed's rigorous customer-related standards. Emilie has worked with every major insurer in Ontario and has extensive experience with our internal file management systems.
Emilie is well known to be dedicated, patient, and well-liked by all and we have high expectations that she will embrace her new role with the same high level of dedication and resilience that she has shown in other positions she has held within the firm.
Please join us in congratulating her and supporting her in the transition to this new chapter in her advancing career!
---
AssessMed is Canada's leading provider of objective Independent Medical Evaluation (IME) services with offices across the country to meet your needs. Contact us to learn about our suite of CARF-accredited offerings.
More from AssessMed: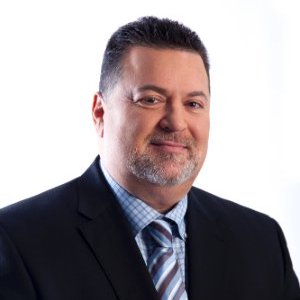 Latest posts by Don Kunkel
(see all)