AssessMed's Moving On Up – Literally
Posted on March 2nd, 2015 by Don Kunkel
AssessMed is proud to announce that its corporate head office in Mississauga Ontario has moved from its first floor unit to a new, fully-redesigned, and much more spacious suite on the third floor within the same office tower.  You can now find us at 5945 Airport Road, suite 335 in Mississauga Ontario L4V 1R9.
You can now find us at:
5945 Airport Road, suite 335
Mississauga, Ontario
L4V 1R9
For further information, you can e-mail AssessMed's National VP of Operations and Media Relations, Tia Levan, at tia@assessmed.com.
For quick reference, we remain just minutes away from terminals 1 and 3 at Pearson International Airport, which is close to highways 409 and 427. Click here for a map.
The newer and larger office has a more comfortable atmosphere, perfect for welcoming clients and examinees. It offers a roster of physicians who are Canadian leaders in their medical fields.
Experienced and knowledgeable, they provide objective and insightful independent medical evaluations (IMEs). They guide examinees through the examination process while showing the utmost respect for their personal rights and dignities.
Our highly-trained staff members are friendly and attentive. They ensure IMEs are handled with care, professionalism, and confidentiality. AssessMed has been well recognized for having a very customer centric approach and a highly flexible service delivery model.
AssessMed is also proud to a CARF-accredited organization in good standing. Click here to read our CARF accreditation report. 
>>Click here to contact our new head office, or call us at (905) 678-2924.
More from AssessMed: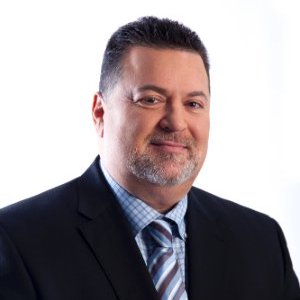 Latest posts by Don Kunkel
(see all)