AssessMed is Excited to Announce Tia Levan's Promotion to Executive Vice President of AssessMed
Posted on March 10th, 2017 by Don Kunkel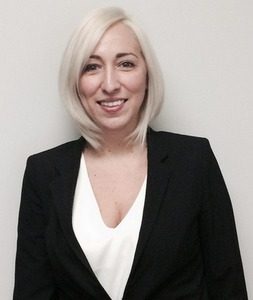 The AssessMed Board of Directors is pleased and proud to announce the promotion of Tia Levan to Executive Vice President.
Tia has enjoyed a very positive tenure with AssessMed. The organization has achieved significant growth in all regions while maintaining a fiscally responsible approach to day-to-day operations. Tia will continue to lead the national operational teams for AssessMed while collaborating with the business development teams across the country. She will continue to partner with our marketing team to develop and implement brand positioning strategies that lead to growth as well as maintain responsibility for accreditation programs, day-to-day finance, corporate social responsibility programs, and human resources for AssessMed.
"Tia is a passionate, tenacious, goal-oriented leader who challenges herself and her colleagues to continuously improve," says Don Kunkel, President of AssessMed. "Her creativity, experience, and adaptability make her an invaluable asset to the organization; she consistently exhibits core values that foster trust and respect among her peers, our clients, physicians and employees."
---
AssessMed is Canada's leading provider of objective Independent Medical Evaluation (IME) services with offices across the country to meet your needs. Contact us to learn about our suite of CARF-accredited offerings.
More from AssessMed: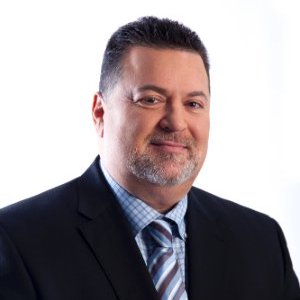 Latest posts by Don Kunkel
(see all)