Dr. Mark Dowhaniuk, Psychologist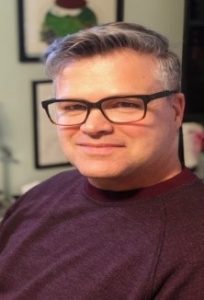 Dr. Mark Dowhaniuk
Psychologist
Dr. Mark Dowhaniuk is a duly qualified and licensed Psychologist since 2004, working in the area of Clinical Neuropsychology with adult and senior patients in the province of Ontario.
Join AssessMed As An Assessor Today!
Assessor Backgrounds & Experience
He began his career as a speech-language pathologist after graduating from the University of Toronto in 1992. He then entered the Graduate Department of Psychology at the University of Waterloo in 1996 and graduated with a Ph.D. in Behavioural Neurosciences in 2003.
He completed his clinical training in the schizophrenia lab at the former Clarke Institute of Psychiatry, now the Centre for Addiction and Mental Health, and on the in-patient stroke unit at the Toronto Rehabilitation Institute.
Dr. Dowhaniuk then completed a pre-doctoral internship in clinical neuropsychology at Hamilton Health Sciences Centre followed by post-doctoral training at the Toronto Rehabilitation Institute – WSIB Brain Injury Specialty Program.
He was the staff clinical neuropsychologist at Bridgepoint Active Health Care in Toronto before entering full time private practice in 2015. He has also acted as a consultant to the Altum Health Function and Pain Program through Toronto Western Hospital.
Contact us Regarding Assessors Availability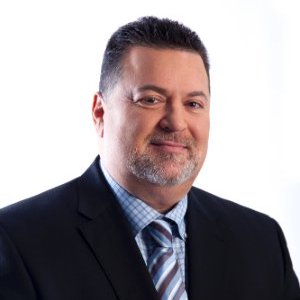 Latest posts by Don Kunkel
(see all)