AssessMed's Dr. Kleinman Receives Recertification with the American Board of Independent Medical Examiners!
Posted on December 5th, 2014 by Don Kunkel
AssessMed would like to recognize the significant accomplishment of our Medical Director, Dr. Max Kleinman, who has shown continued dedication to his profession by further enhancing his qualifications within the IME sector of the medical legal community.
Dr. Kleinman has been recertified as a Certified Independent Medical Examiner (CIME), issued by the American Board of Independent Medical Examiners (ABIME).
ABIME is a quality assurance organization, maintaining standards of conduct and performance among Independent Medical Examination (IME) physicians.
As Dr. Kleinman has done, physicians must demonstrate their knowledge, abilities, skills, and experience in order to earn the CIME credential.  This certification showcases Dr. Kleinman's ability to perform reliable, quality, and independent medical and impairment evaluations.
I believe you can never have enough education and experience in the IME business. The dynamics of personal injury law are ever-changing, as are the ways in which the medical community must evaluate individuals for potential disability and impairment resulting from a physical or psychological trauma.
It is imperative for an assessor's credibility that he or she remains current, and relies upon the most up-to-date, peer-reviewed, and accepted gold standards for completing a highly defensible medical legal report.
"Even after 25 plus years of experience completing IME's, I still see situations I have not seen in the past. Continuously upgrading my education allows me to provide the best possible reports in an unbiased manner using the best science, and objective, evidence-based rationale."
AssessMed is committed to objective, scientific IME services. We know the importance of assessor qualifications for maintaining the expertise of our highly-qualified physicians.
Below you can review the letter Dr. Kleinman received from the American Board of Independent Medical Examiners:
Once again, we would like to congratulate Dr. Kleinman on his continuing achievements!
>> AssessMed is a Canada-wide IME provider, offering objective and independent medical assessments by highly-qualified healthcare professionals like Dr. Kleinman.
More from AssessMed: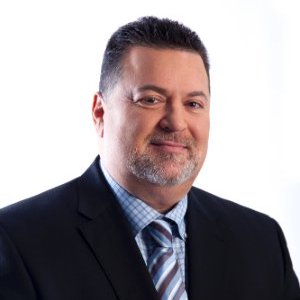 Latest posts by Don Kunkel
(see all)