AssessMed Sponsors TLABC Conference in Costa Rica
Posted on February 22nd, 2019 by Don Kunkel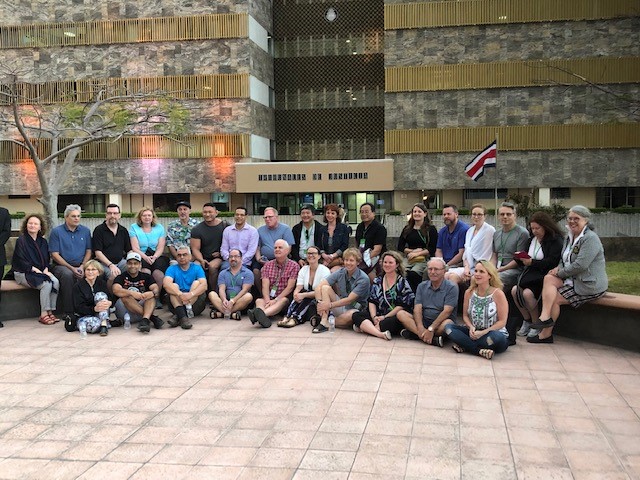 We are excited to share some highlights from our recent adventure with the TLABC in Costa Rica! With over 50 attendees, including trial lawyers, medical professionals, and sponsors, set off on what can only be described as an educational adventure.
This crew of wonderful people set off on their adventure, most coming from Vancouver, and eventually ended up in San Hose, where the first night of the journey began. After an early rise, we set out for our first excursion, a river cruise! Led by expert tour guides attendees saw lush plant life, birds, reptiles, and even a sloth! It was a great way to kick off the conference!
The conference itself was set deep in the heart of the Costa Rican rainforest in the community of La Fortuna, which literally translates to "the fortune." After a scenic bus ride, we arrived and settled in before a warm welcome dinner! This included Costa Rican food and performances from local talented dancers.
Still sounding like all play and no work? The next morning, in the lush green rainforest of La Fortuna, members of the TLABC came to hear speakers lecture on top of mind topics providing valuable insight and education.
Day One
The topics for day 1 included:
Strategies for Leveraging the Role of the Family Physician for Injured Clients
No Fault Insurance in BC
How Risk Factors Influence Rehabilitation and Future Care Recommendations
Mild Traumatic Brain Injury and Concussion
The Relationship Between TBI and Chronic Pain
After a great first day of learning, many of the attendees set out to hike the volcano! This guided tour was a chance to learn more about the history of the volcanos and get a bit of a workout in!
Day Two
Another day of learning in paradise! The topics for day 2 included:
Neuropsychology and the Challenges of the "Invisible Injury"
The Intersection Between Neuropsychology, Neurology, and Psychiatry
Unweaving the Trauma Web: Clients With Pre-Existing Psychological Trauma
Cycling in the City: A Crash Course on PTSD and Exposure Therapy
It was after this day of learning that attendees braved the challenge of zip lining through the rainforest. It was a scenic endorphin rush that felt like a fast-paced ride through Jurassic Park! After that crazy adventure, attendees came together for some great networking at the AssessMed Networking Cocktail Party. Lots of laughs were had, connections were made, and toasts were given to the brave zip liners! From there, it was off to town for a true Costa Rican dinner!
Day Three
The third and final day of the conference included more great speakers who lectured on topics including:
Assisting Families Successfully Transition After the Marriage Dissolves Post-Brain Injury
Writing Med-Legal Reports for Fun qnd Profit: Tips and the Burden of Proof
Introduction to Winning Case Preparation
Keynote Speaker Justice Joel Groves on the "View From The Bench"
To wrap up this final day in paradise, attendees went to the volcanic hot springs nestled on one of the volcanos in La Fortuna. The evening was capped off with a lovely dinner volcano side.
Heading Home
The next morning, we went back to San Hose for the final leg of the journey, but it was not without a few key stops along the way.
These stops included:
a tour of a coffee plantation
a quick stop for souvenirs
a tour of the Supreme Court of Costa Rica
For the last evening, we enjoyed a final meal together and reminisced about the memories created on this Costa Rican adventure!
We at AssessMed were honoured to be a sponsor of this great event and thank the TLABC for this amazing opportunity. We look forward to the next adventure!
---
Since 1991, AssessMed has assisted organizations by providing objective IME services across Canada. Contact us today to learn about our suite of CARF-accredited offerings.
More from AssessMed: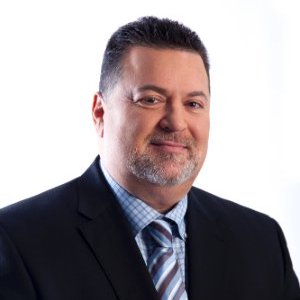 Latest posts by Don Kunkel
(see all)