AssessMed Receives Perfect FSCO Audit Score
Posted on March 11th, 2015 by Don Kunkel
AssessMed's unwavering commitment to regulatory compliance, as well as dedication to service delivery and maintaining the highest standards, has once again been recognized and reflected in a recent audit completed by a Financial Services Commission of Ontario (FSCO) field auditor.
AssessMed received a perfect score, as the auditor visited our corporate office in Mississauga, Ont. on Feb. 25, 2015.
After a thorough on-site inspection, it was noted that there were no issues whatsoever pertaining to any of the various operational and business system practices audited.
We are proud of this result and believe it shows AssessMed's organization-wide commitment to offer leading independent medical evaluation (IME) services across Canada.
FSCO and AssessMed
Accountable to Canada's Minister of Finance, FSCO provides regulatory services that protect public interest and enhance public confidence in financial services, including insurance sector.
As an IME provider whose services fall under the FSCO's watch, we at AssessMed are proud to welcome the organization's auditors and those from other regulatory bodies.
"There is significantly more to running a highly-sustainable and well-regarded national assessment provider than a basic 'referral-in and report-out' scenario. We welcome auditors into our facility and are proud of our operations," comments Don Kunkel, AssessMed's Executive Vice President.
"It was a pleasure to host the FSCO auditor. He was extremely professional and performed the audit in a timely manner. He suggested that our facility was one of the best-run and most well-organized ones he has ever audited," adds Colin Miller, AssessMed's National Vice President and Corporate Compliance Officer.
AssessMed will continue to champion the high-level practices that the FSCO values.
>>AssessMed assists organizations by providing objective Independent Medical Evaluation (IME) services across Canada. Contact us today to learn about our suite of services.
More from AssessMed: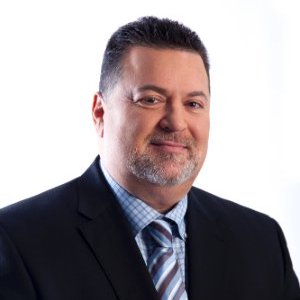 Latest posts by Don Kunkel
(see all)