AssessMed Receives Full CARF Accreditation
Posted on February 25th, 2015 by Don Kunkel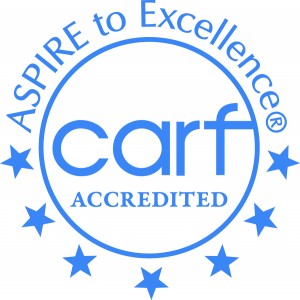 AssessMed is pleased to announce that it has received a three year accreditation from CARF (Commission on Accreditation of Rehabilitation Facilities) International. This is the highest level of accreditation to provide Independent Evaluation Services for adults, as well as children and adolescents across all market segments.
Upon accreditation, CARF encourages organizations to continuously improve their programs.  As a Canadian leader for independent medical evaluation services, AssessMed remains committed to the CARF process and evolving standards, accountability, and management principles.
What Is CARF and Why Does It Matter?
Founded in 1966, CARF is a non-profit organization that has become a global authority for accrediting various healthcare, rehabilitation, and human services companies. This includes companies, such as AssessMed, that provide independent medical evaluation services to various insurance carriers, corporations, and medical-legal stakeholders.
Companies seeking CARF accreditation must undergo a rigorous assessment process, as well as meet internationally-recognized organizational and program standards.
CARF accreditation assures a high standard of quality for the company in question. Furthermore, it reflects a strong commitment to ongoing improvement and innovation.
It focuses on ensuring heavily relied-upon organizations have sound processes in place. Specifically, these organizations should capably protect and utilize their vast amounts of highly-confidential personal health information and demonstrate that they can meet or exceed the highest internationally-recognized CARF standards for the IME industry; standards  measured by rigorous onsite surveys conducted by a team of highly-experienced CARF appointed surveyors.
AssessMed and CARF
Donald Kunkel, AssessMed's Executive Vice President comments that, "Receiving the CARF accreditation demonstrates our commitment to continuously meeting the highest possible levels of service delivery standards while consistently delivering a high quality product; a product that is designed around the core fundamental principles of only providing our valued clients with truly objective, evidence-based, and unbiased independent medical evaluations".
Dr. Benjamin Clark, AssessMed's Executive Medical Director adds, "The CARF Accreditation process provides our organization with a solid operational foundation and excellent business acumen to guide us on a daily basis. The ultimate responsibility of every assessment company is to ensure, on a day to day basis, the integrity of each and every examinee is safe-guarded, and that all stakeholders are confident the entire assessment process is beyond compromise".
>>AssessMed assists organization by providing objective Independent Medical Evaluation services across Canada. Contact us today to learn about our suite of services.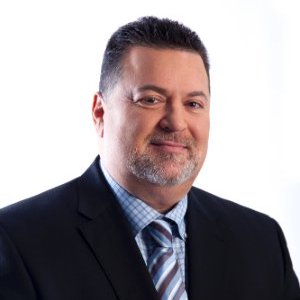 Latest posts by Don Kunkel
(see all)