AssessMed Participates in the Daily Bread's Food Sort Challenge
Posted on June 22nd, 2016 by Don Kunkel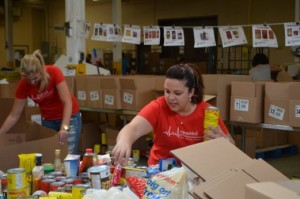 The Daily Bread Food Bank's Food Sort Challenge is their quickest, wildest, and most popular annual fundraising event – bringing together 21 corporate teams to see who can race against the clock to sort 3,000lbs of food in the least amount of time and be crowned the winner!
AssessMed registered two teams for this year's event. AssessMed Team Two came in at an impressive 1 hour and 24 minutes. AssessMed Team 1 proved to be just that little bit faster, sorting their 3,000lbs of food in just 1 hour and 17 minutes.
About the Daily Bread's Food Sort Challenge
The Daily Bread hosts the Food Sort Challenge at their warehouse, transforming the space into a competition rink for the special day. All proceeds raised go towards purchasing healthy, nutritious food to supplement food donations for families and individuals in need.
The Daily Bread distributes funds and food across Toronto through their network of over 140 agencies and meal programs. For every $1 donated, the Daily Bread can distribute $5 worth of food to seniors, adults, and children struggling to make ends meet in our community.
At AssessMed, we are proud we were able to be part of this event and help everyone at the Daily Bread continue their amazing work. We look forward to participating again in next year's Food Sort Challenge!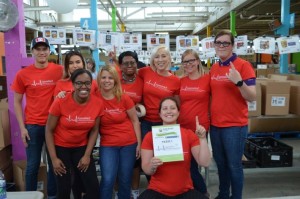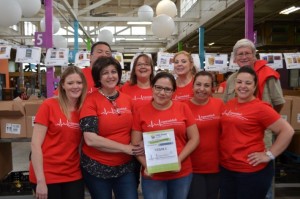 ---
AssessMed has been providing Independent Medical Examination (IME) services across Canada since 1991. Contact us today to learn about our suite of CARF-accredited offerings.
More from AssessMed: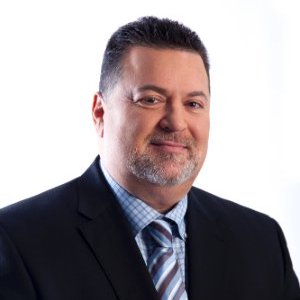 Latest posts by Don Kunkel
(see all)