AssessMed Participates in Regional Injury Prevention Program Fundraiser
Posted on September 24th, 2018 by Don Kunkel
This month AssessMed was honoured to join Foster Townsend LLP & TKMac Support Services for the 1st Annual Holy Smokes Family Barbeque, Rib Cook-Off and Concert Fundraiser, an afternoon of family fun, excellent food, and great music in support of the Regional Injury Prevention Program.
Did you know that injury is the leading cause of death across Canada among those aged 1 to 44? Children's Hospital treats enough children and youth in Southern Ontario to fill Budweiser Gardens, every year. That's nearly 10,000 kids.
The professionals who care for and support these injured children know that injury prevention is the answer to conquering this issue. It is their passion that has spurred the creation of the Regional Injury Prevention Program within the Trauma Program at Children's Hospital. The Regional Injury Prevention Program works tirelessly to protect babies, children, and teens from injury. Whether the staff are providing education to new parents to prevent unintentional head trauma or speaking with teens at London high schools to highlight the dangers of high-risk behaviours, they have the potential to change knowledge, attitudes, and ultimately behaviours to save countless young lives.
Empowered by the generosity of donors, the Regional Injury Prevention Program is able to impact 30,000 children and families directly each year.
To learn more about the Regional Injury Prevention Program, click here.
---
AssessMed has been providing IME services to organizations across Canada since 1991. Contact us today to learn about our suite of CARF-accredited offerings.
More from AssessMed: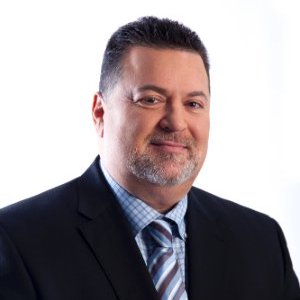 Latest posts by Don Kunkel
(see all)