AssessMed is Proud to Become an Affiliate Member of CAMIC
Posted on November 15th, 2021 by Don Kunkel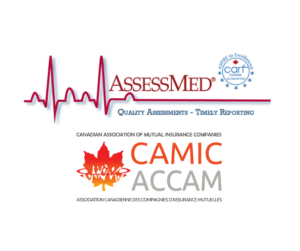 AssessMed is pleased to announce our Affiliate Membership with the Canadian Association of Mutual Insurance Companies (CAMIC). As a national service provider for IME services, AssessMed has been providing independent and unbiased evidence-based medical evaluations to the insurance industry, private corporations, and government entities since 1991.
In 2014 AssessMed expanded to become a truly national provider and now has assessment centres and medical experts in all major cities across Canada. Collaborating with expert clinicians and regulated health care professionals, AssessMed provides accurate, high-quality examinations and reports for a variety of claims.
Presenting at the 41st CAMIC Annual General Conference
Recently, at the 41st CAMIC Annual General Conference, CAMIC Members were invited to a talk from one of AssessMed's medical experts, Dr. Janet Patterson, Psychiatrist, in Hamilton Ontario. Her discussion focused on the legal and mental health challenges of returning to work after COVID.
Dr. Patterson has been a fully licensed physician in the province of Ontario since 1982. She has been a Fellow of the Royal College of Physicians and Surgeons of Ontario since 1991 and is currently on faculty at McMaster University.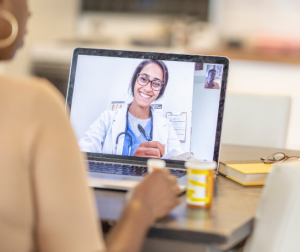 We support our clients with:
A national medical roster.
Access to medical directors at no additional cost to discuss complex cases before proceeding to schedule a referral(s).
A bi-weekly upcoming appointment availability circular.
Complimentary preliminary file review on complex cases with recommendations of appropriate expert(s).
No admin fees to coordinate transportation, accommodations, interpreter, and other ancillary services.
Timely access to all assessors pre and post assessment, trial attendance guarantee.
Competitive Pricing & Dedicated Account Manager.
Complimentary Lunch & Learn Seminars with key topics.
The CAMIC Members dedicated account manager for this national program is Neil Pike, Sr. Director of Business Development. Please feel free to connect with him via phone at 226-971-0897 or email at Neil.pike@assessmed.com.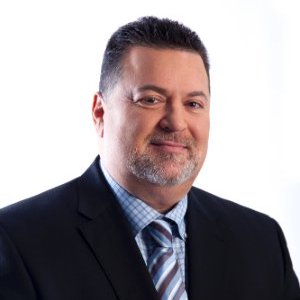 Latest posts by Don Kunkel
(see all)