Assessmed Assessor Dr. Dale Robinson, Neurologist, Recognized for His Expert Testimony
Posted on October 9th, 2019 by Don Kunkel
In a catastrophic case originally filed in 2014, Dr. Dale Robinson's expert testimony in support of the applicant was found to be more credible than the testimony provided by the respondent's expert witness.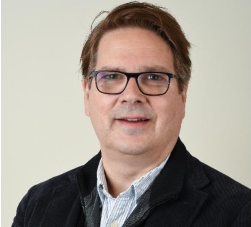 The judge found that both neurologists were authoritative and reasonable in defending their reports. However, he "afforded more weight to the findings" of Dr. Robinson, over the other Neurologist "because I found his report to be more proportional to the body of evidence before the Tribunal."
The court found that the applicant was in fact "catastrophically impaired" and was entitled to benefits from the Respondent under the Statutory Accident Benefits Schedule – Effective September 1, 2010.
Dr. Robinson diagnosed the applicant with a moderate complicated brain injury with persistent post- concussive symptoms, belonging in three categories: physical (headaches, sleep disturbances, loss of smell and taste); cognitive; and psychoemotional/mental-behavioural.
He referenced the applicant's consistent complaints of pervasive headaches to justify his 4% WPI rating for headaches by analogy, which he described as conservative, given the impact it has on his daily function. The judge  agreed that the applicant's headaches have impacted his function over the three years post-accident. Further, he found a second- tier mental status impairment (15-29% range) rating on the basis that he requires direction and planning support and that he has signed-over power of attorney.
Dr. Dale Robinson is recognized as an Expert in the Licence Appeal Tribunal, and has been a member of the AssessMed roster since 2015.
He is a duly qualified neurologist certified to practice within the Provinces of Ontario, Nova Scotia, British Columbia, and Alberta. Dr. Robinson completed his neurology residency in 1990 at The Montreal Neurologic Institute, McGill University and was awarded his neurology specialty certificate from the Royal College of Physicians and Surgeons of Canada in the same year.
He practiced general neurology in Atlantic Canada for over 20 years and since May 2012 has a consultant neurology practice based in Markham, Ontario.  He is affiliated with Markham Stouffville Hospital and also works at St. Michael's Hospital Multiple Sclerosis Clinic and in the Toronto Rehabilitation Hospital Neurology Services Clinic assessing predominantly head injured clients.
Dr. Robinson has subspecialty interests and extensive clinical experience in concussion, TBI, headache, neuromuscular disorders, movement disorders, strokes, seizures and many other Neurological disorders.
Click here to read the full decision.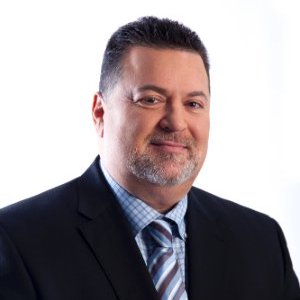 Latest posts by Don Kunkel
(see all)